A medium where your Live interaction and participation makes
all the difference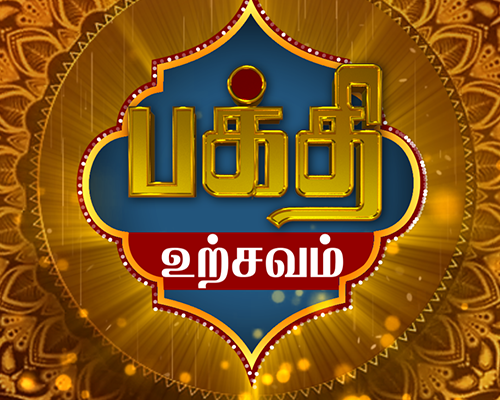 A grand event which rejoices the expression of devotion in different forms – Upanyasams, Song & Dance. Captivating visuals, arresting Upanyasams and soothing songs provide an all-round entertainment package. This event property has repeatedly proved to be a crown jewel of Bhakthi entertainment.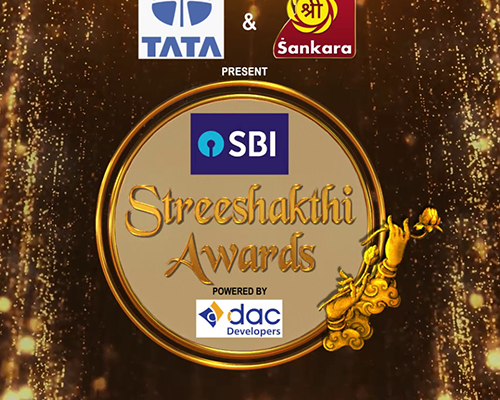 Sri Sankara TV's prestigious Women's Day initiative witnessed 13 extraordinary women across various fields who were honoured with a lot of fanfare. The star-studded Streeshakthi Awards event saw a lot of inspirational stories, aspirational people, memorable moments & some great entertainment acts!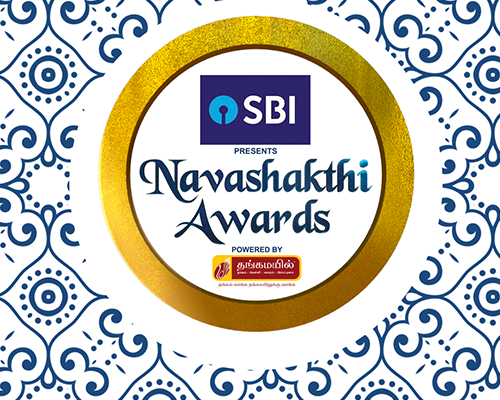 Navarathri is equated with Shakthi. To commemorate the holy festival, Sri Sankara TV honoured 9 women role models who are different forms of Shakti in their own ways. The awardees' claim to fame ranged from art to fine arts, from literature to medicine to media. A one of its kind event which celebrated womenhood in a grand manner.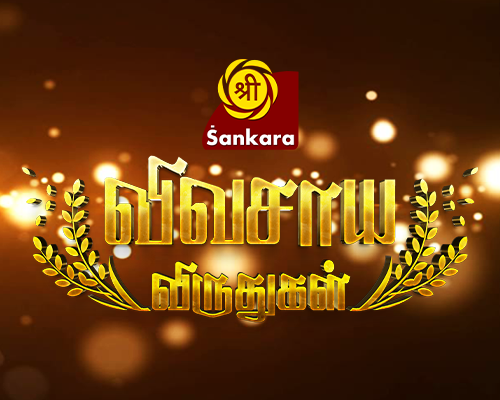 They are the most important citizens of our nation. They set an example in front of the world. And we went and honoured them. 12 hardworking and creative farmers were felicitated and their contributions were showcased in this show Vivasaya Viruthugal.