The only way to move is forward. And we are propelled by
decades of experience and your love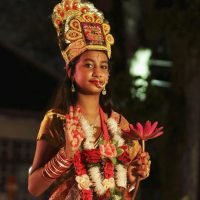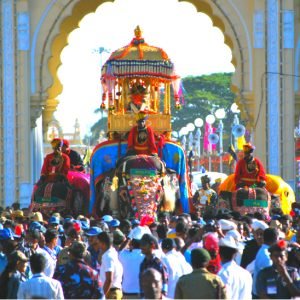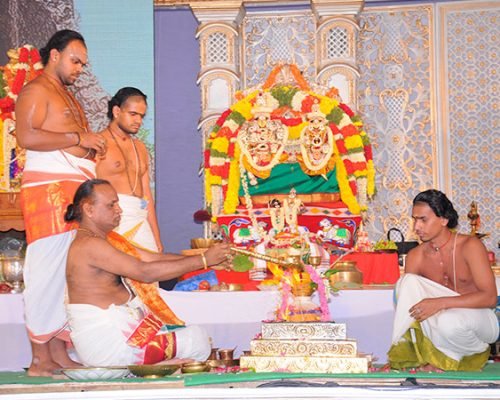 Kamadhenu Telefilms Private Limited started out with the noble vision of
providing entertainment and upholding Indian culture and tradition. To
our credit, we have robust infrastructure and state-of-the-art
facilities in the field of production and post-production.
 We have risen in eminence over the years and carved a niche in the market through
telecast of quality programs. To fulfill its vision of providing entertainment to the masses – SriSankara TV was started on 21st December 2008.
Today, Sri Sankara TV is currently one of the leading infotainment channels in South India and is viewed in more than 70 countries across the globe. We aim to provide holistic entertainment to our audience through socially relevant programs. We are proud that today Sri Sankara TV is a household name in most the South Indian homes.