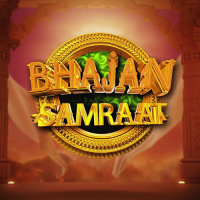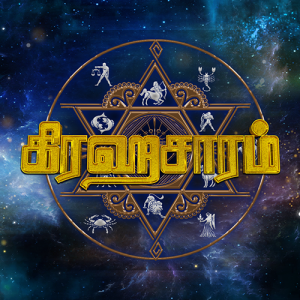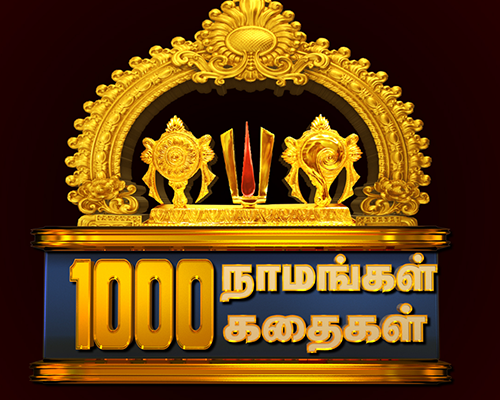 The only way to move is forward. And we are propelled by decades of experience and your love
Kamadhenu Telefilms Private Limited started out with the noble vision of
providing entertainment and upholding Indian culture and tradition. To
our credit, we have robust infrastructure and state-of-the-art
facilities in the field of production and post-production.
DTH & MSOs air our channel
Bhajan Samraat
This is the show which provided worldwide recognition to talented Bhajan groups across India and brought back the Bhajan culture amongst the youth of our nation.
1000 Peyargal 1000 Palangal
The thumping success of 1000 Naamangal 1000 Kathaigal led to the launch of this show – 1000 Peyargal 1000 Palangal. Dr. Rajasekara Sivachariyar talks about the significance of each name mentioned in Lalitha Sahasranamam .
1000 Peyargal 1000 Palangal
Grahacharam
Grahacharam is a unique, educative and entertaining show on Astrology & Astronomy which talks about planets and their impact on mankind. Shri. K.B. Hariprasad Sharma & Smt. Bharathi Sridhar impart knowledge on facts that you never knew .
Pillaiyar Petti
Myths and legends are fundamentally the stories that have been rooted in culture for years. They consist of profound meaning .Mrs. Revathi Sankaran, in her typical style, hosts Pillaiyar Petti admirably explains about the culture, myths and legends.
1000 Naamangal 1000 Kadhaigal
Dr. U. Ve. Venkatesh explains the meaning of the lord's names a day for 1000 days in 1000 Naamangal 1000 Kadhaigal. What's more? He also narrates a story corresponding to the Naamam of the day!
1000 Naamangal 1000 Kadhaigal
Anaivarukkum Udaiyavar
when the Statue of Equality was inaugurated during the 1000th Birth Anniversary celebrations of Sri Ramanujacharya. To commemorate this special occasion and to celebrate the teachings of the great saint, Sri Sankara TV organised a Live program – Anaivarukkum Udaiyavar
Shubhadinam
An astrological show with a difference! Watch Shubhadinam on Sri Sankara TV to know the daily almanac from astrologer Shri Tirukoilur K.B. Hariprasad Sharma and the daily horoscope from astro-counselor Mrs. Bharathi Sridhar.
Saatvika Ruchi
How delicious can vegetarian cooking be? The answer to that is Saatvika Ruchi! From appetizers to desserts, South-Indian to Italian, this show spans delicious recipes across cuisines and continents. Watch this show for some creative & novel yet easy cooking.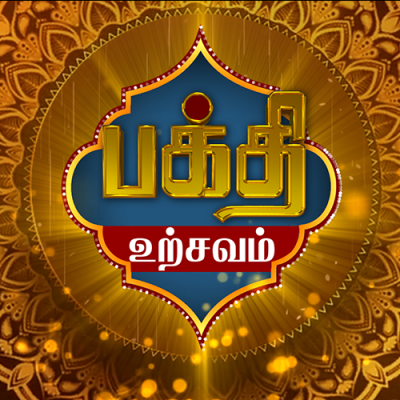 Bhakthi Utsavam
A grand event which rejoices the expression of devotion in different forms - Upanyasams, Song & Dance. Captivating visuals, arresting Upanyasams and soothing songs provide an all-round entertainment package. This event property has repeatedly proved to be a crown jewel of Bhakthi entertainment.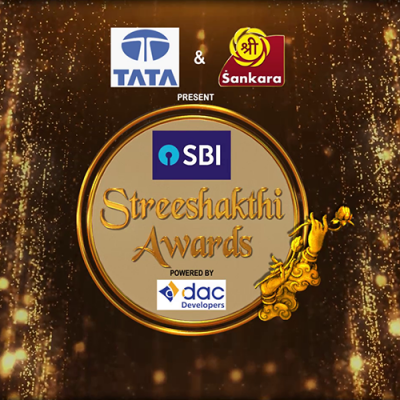 Streeshakthi Awards
Sri Sankara TV's prestigious Women's Day initiative witnessed 13 extraordinary women across various fields who were honored with a lot of fanfare. The star-studded Streeshakthi Awards event saw a lot of inspirational stories, aspirational people, memorable moments & some great entertainment acts!
[fts_instagram instagram_id=17841405536645776 access_token=IGQVJYd3F5OVJ6OW84TFFyYXhwYVppQWw2cWtvS3dGVzRJelIybHUtYmJld2JJQ1RXYTFucU02UkxtZAzNMdnlfWWMtazlnLTd5UF9PelZAFWHVmUzhXaEhDNXJWSXN1NmZAsNmVuRGp3 pics_count=6 type=basic width=100% height=500px super_gallery=yes columns=3 force_columns=yes space_between_photos=10px icon_size=50px hide_date_likes_comments=yes]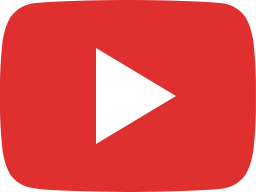 Karthika Somavara Pooja - From Sringeri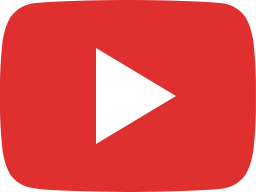 மகா பெரியவரும் பிரதோஷ மாமாவும் l KANCHI MAHAAN l EPI 36 l #srisankaratv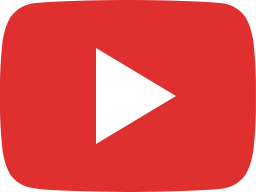 அம்பாளையே நிதியாக நினைக்கவேண்டும்! 1000 Peyargal 1000 Palangal 567 | Rajasekara Sivachariyar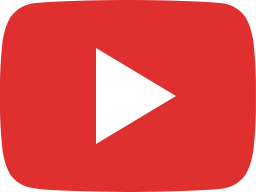 இன்று கார்த்திகை சோம வாரம்! Indhanaal Naal Eppadi 04 12 2023 | Hariprasad Sharma | Sankara Tv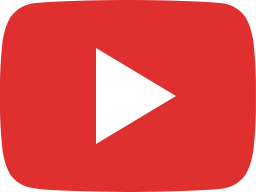 திருமண யோகம் கைகூடும்! Rasipalan 04 12 2023 | | Bharthi Sridhar | Shubadinam | Sri Sankara tv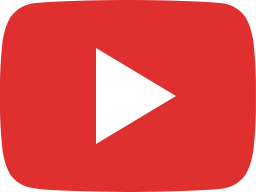 எப்போதும் திருப்தியை தரக்கூடிய நாமாவளி l 1000 Peyargal 566 | Rajasekara Sivachariyar #shorts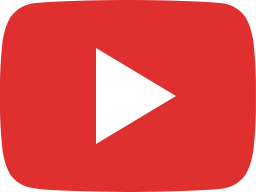 எனக்கு வர்ற கஷ்டம் மாதிரி யாருக்குமே வர்றதில்லை😭l KANCHI MAHAAN l #episode35 | Sri Sankara Tv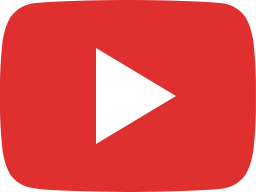 புண்ணியத்தை சேர்த்துக் கொள்ளுங்கள் | Bharthi Sridhar | #shorts